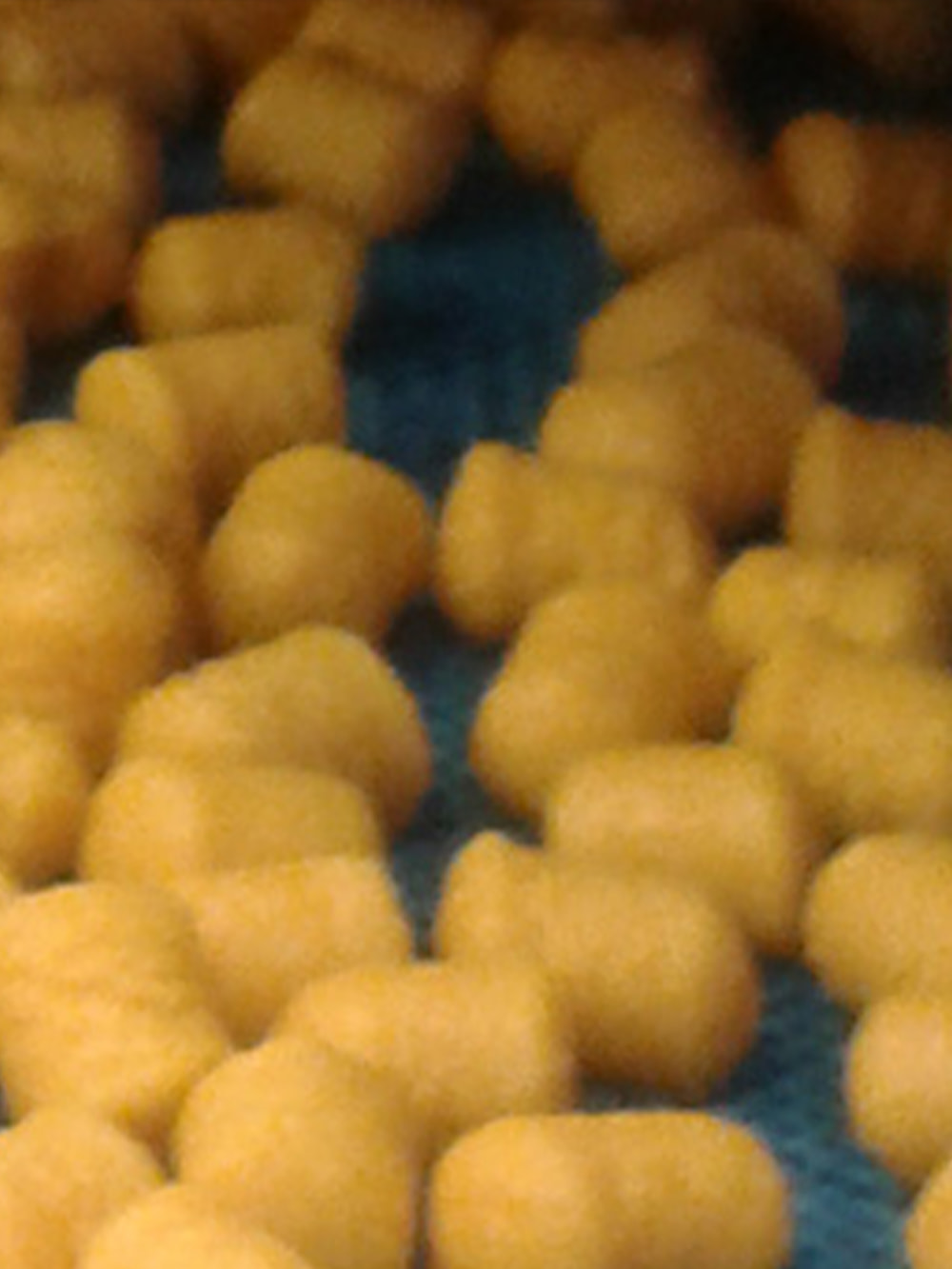 We develop dumplings/gnocchi machine for industrial production
At Sarp we build industrial gnocchi machines to produce pre-cooked or fresh gnocchi. The production line begins with the dough, that is worked through hot steam, and continue by getting ventilated by a shaker pre-dryer, and packed at the end.
The potato gnocchi production line consists of:
A mixer that produces and treat the dough
One or more dumplings/gnocchi machine that gives to the dough the characteristic shape.
A shaker pre-dryer with a cooling system and with a device to filter the excess flour.
Our shaker pre-dryer is made of stainless steel and is equipped with a technology that keeps the gnocchi separated between them reducing the percentage of humidity thanks to a fixed temperature airflow.
The production process is the same for every type of gnocchi (long-life, pre-cooked or fresh), but if you need a long-lasting shelf life the final part of the production line has to get the pasteurizing and cooling processes. In this way, the product can get a shelf-life of 4-5 months.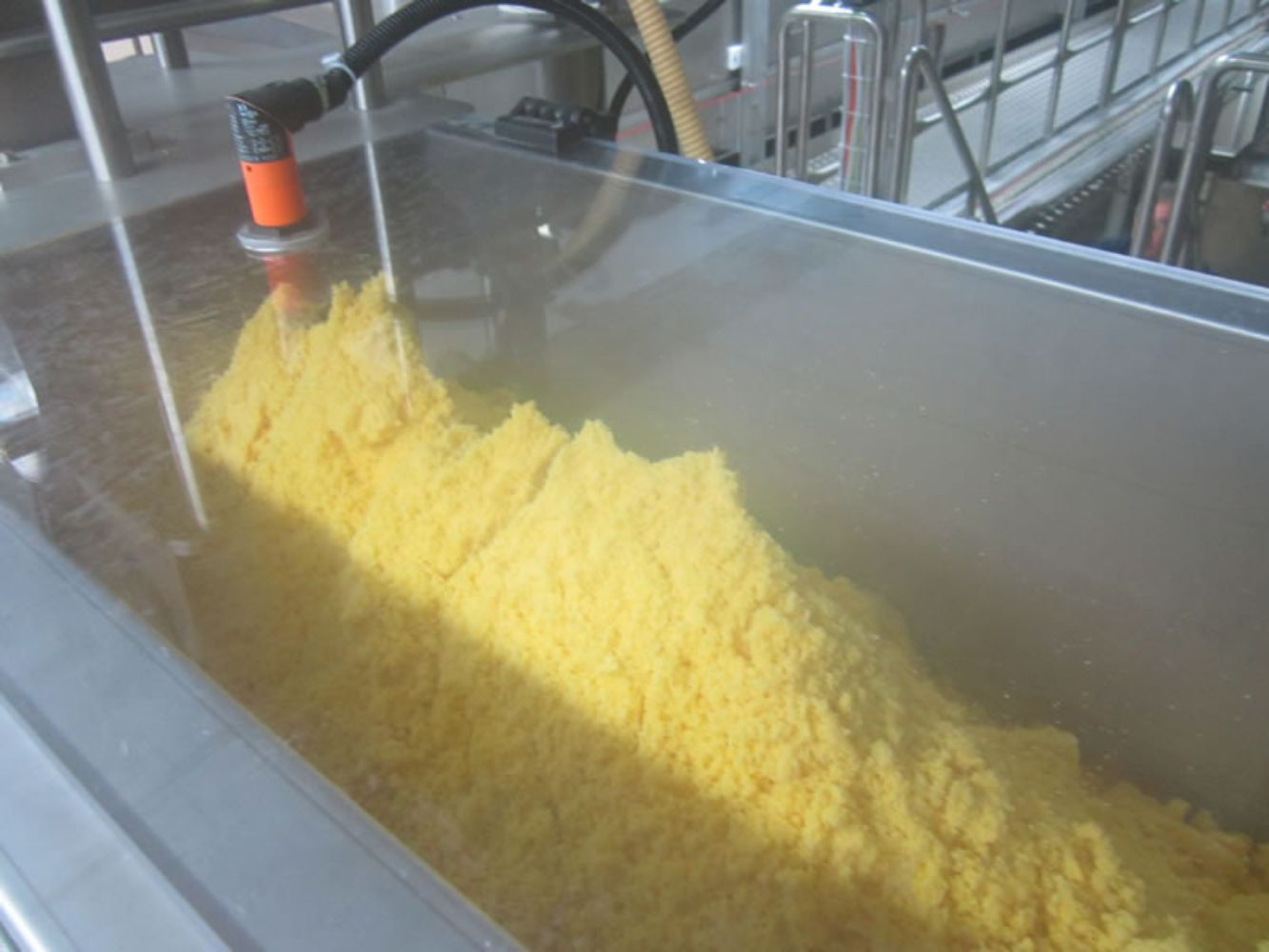 Application areas
Products used for this application:
It is possible to have an even longer shelf applying a sterilizing process to the packages with a static method (by steam).
To complete the production line, there could be other machines that could fit, but usually, there is a pasteurizing system with a spiral belt conveyor that gives to the final product a long shelf-life (4-5 months) and the following cooling system so the product is ready for the secondary package.
Sarp: next to you to customize your production line
Every company has its own needs and different workflows: that's why Sarp design customized production lines, to enhance the uniqueness of our clients.
We share our methods step by step with you by studying your spaces and your needs, so we can suggest which machine suits you better in your place. We build them, we assemble them, we test them and we offer you a one or two years warranty. Our machinery needs minimum maintenance that reduce the stop-times of the production. A team of technicians is always available in person, or remotely to support you in every way.
The plant for the production of potato gnocchi consists of:
A mixer machine for the preparation and treatment of the dough.
One or more forming machine.
Shaker pre-dryer with cooling system and dust collection device.
The subsequent machines vary according to the customer's needs, but a spiral pasteurization system is generally adopted for the packages to extend the shelf life of the product.
Discover the other installations